Guest Accommodations
Wild Dunes Resort
5757 Palm Blvd, Isle of Palms, SC 29451, USA
866-359-5593

WILD DUNES RESORT - A Hyatt Destination Hotel -
Wild Dunes offers a variety of hotels and vacation rentals. The resort has two 18 hole golf courses, 17 tennis courts, numerous pools, bicycle rentals, the new Sweetgrass spa and several eateries.
Sweetgrass Inn -
The wedding venue is the Indigo Rooftop of the Sweetgrass Inn. This newly opened
153 room hotel has both king and 2 queens rooms, many with premium views and balconies. (This is where we will be staying)
Sweetgrass Residences-
Right next door to the Sweetgrass Inn you will find 1, 2 or 3 BR rentals with fully equipped kitchens and living/dining areas. All have balconies. We recommend either Building A - marsh view, or Building B - Sea View. You can make that request when booking
VacationHomes -
Individually decorated homes are located within the vast property of Wild
Dunes. We recommend you select a location within a short walk of the Sweetgrass Inn as there is no intra property transportation. That area is the 'core' of the resort.
Let us know if you have any questions!
Wild Dunes Resort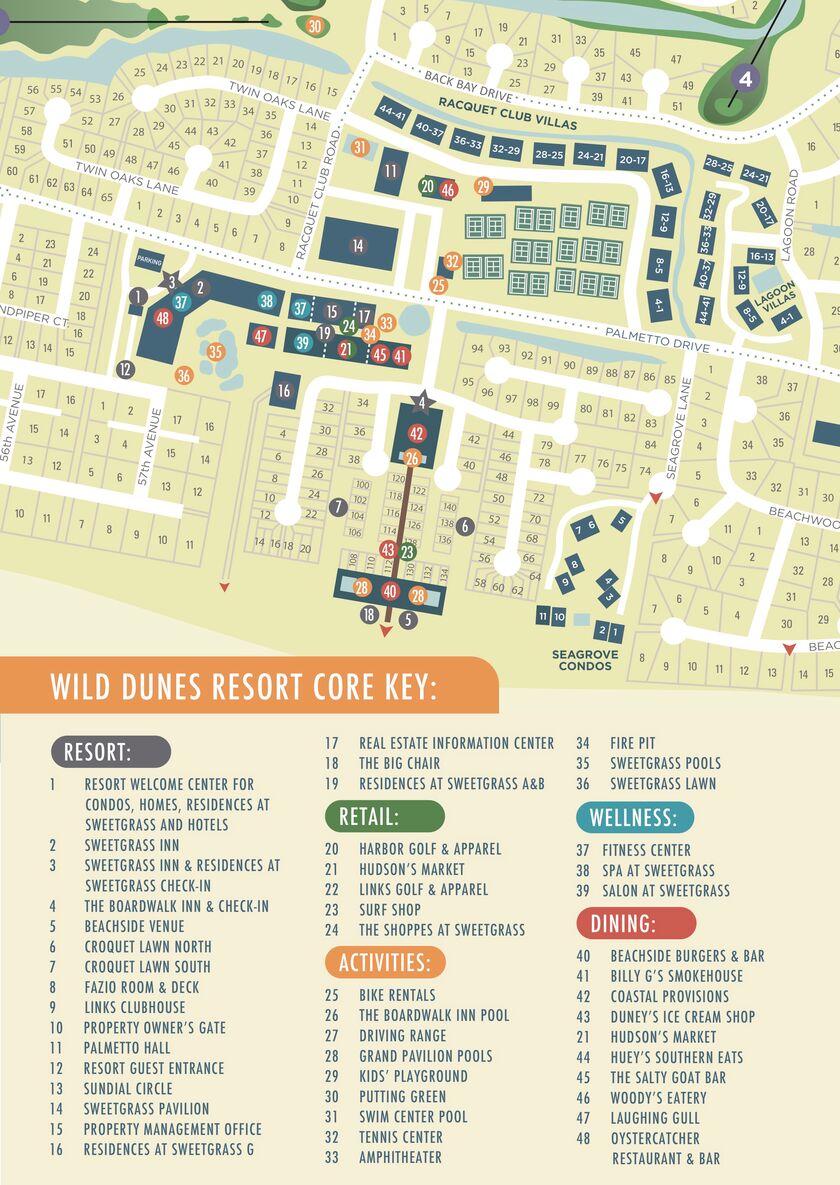 5757 Palm Blvd, Isle of Palms, SC 29451, USA
866-359-5593